YOUR MONEY DESERVES MORE,
A STRATEGY TO GROW WEALTH
SEE HOW REAL ESTATE CAN HELP ACHIEVE GROWTH GOALS
Real Estate Investments
Coming Soon
STAY TUNED TO OUR UPCOMING OPPORTUNITIES!
The upcoming fund will be focused on distressed or more opportunistic assets to create ideal real estate opportunities to invest on 15%+ IRR.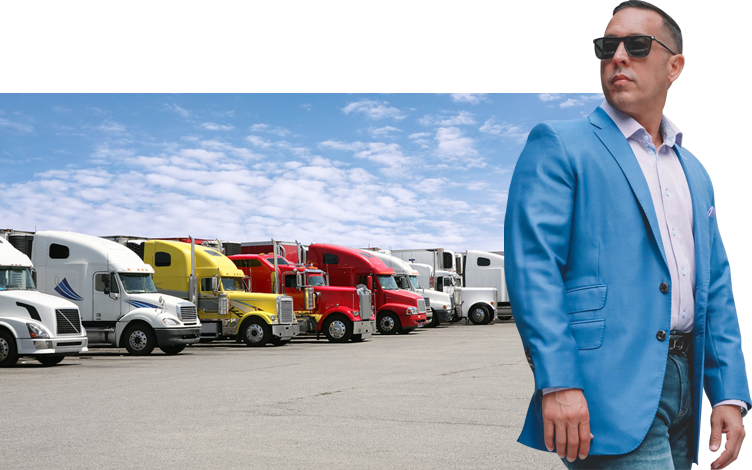 Closed Real Estate Investments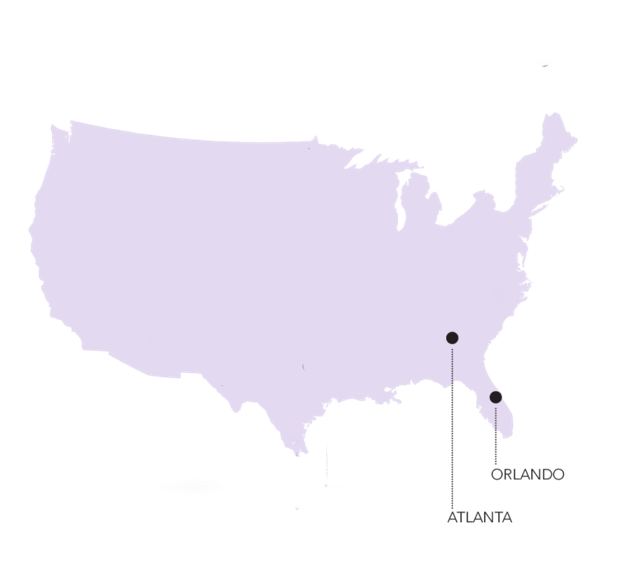 The wealthiest have invested in real estate for decades. Now it's your turn.
While investors should always perform their own due diligence before investing, each deal on the Hermers Capital platform has undergone the platform's due diligence process including traveling to the property to confirm it's location, building characteristics and condition, thus offering a truly passive investing experience for investors
Why choose Real Estate Investments with Hermers Capital?
Hermers Capital is one of the pioneers in real estate investing and helped thousands achieve their real estate goals and help them land their dream investments.

Stability
Real estate is less volatile and has historically outperformed the S&P 500.

Cash Flow
Tenants pay monthly rent which covers all expenses and provides profit to the owners.

Amortization
Tenants pay down the debt which increases your equity, creating long-term wealth.

Tax Benefits
Depreciation is a free tax write-off that allows you to keep more profits in your pocket.

Leverage
You can leverage real estate, allowing for the purchase of $100M with only $25M.

Appreciation
Real estate appreciates in value and predicts you a better future.
Create Your Hermers Capital Account
For Real Estate Investing Opportunities
Learn more about real estate investments by opening an account with Hermers Capital. After you register, you'll also be able to connect directly with our representative who can answer any of your questions.

Receive priority access to all our new deals and investments.

Review your track record and performance of our 60+ properties.

View detailed Fund documents and invest when you are ready.