NEW- OPPORTUNITY FUND
SEEKING DISTRESSED ASSETS
ACCREDITED INVESTORS ONLY

Fund open for accredited investors only.* **
Hermers Capital Introduces Truck Parking Lot
This fund will be focused on Distressed or more opportunistic assets created from the Covid Shutdown and Recovery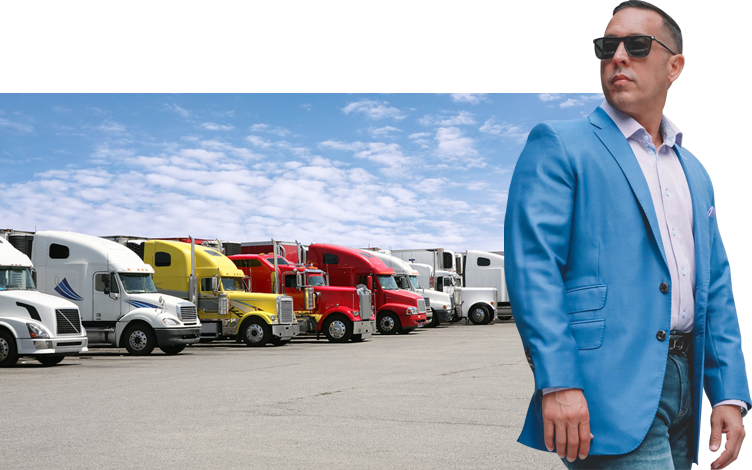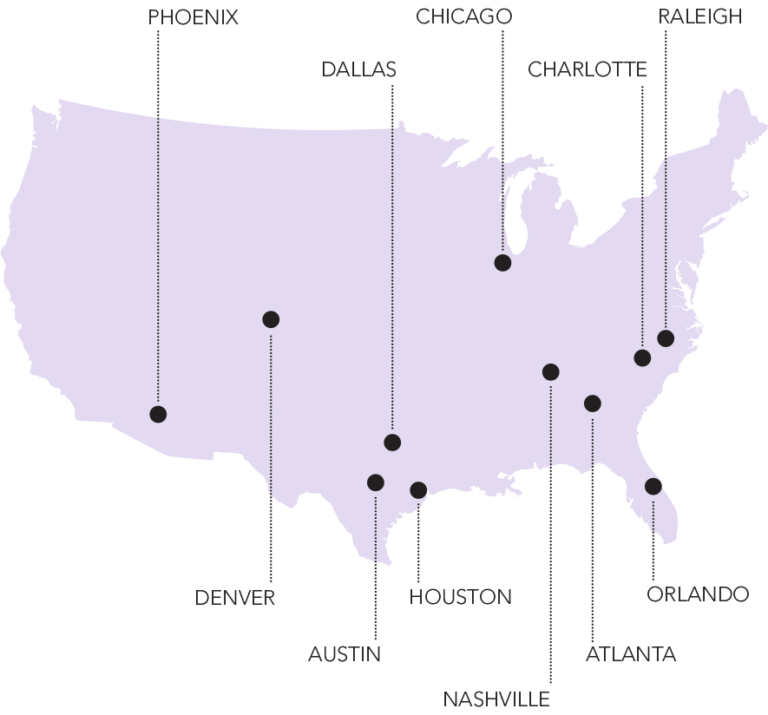 INVEST IN AMERICA'S
GROWING MARKETS
Our local team members build relationships to uncover the right deals at the right price
Why Invest with Hermers Capital?

Stability
Real estate is less volatile and has historically outperformed the S&P 500.

Cash Flow
Tenants pay monthly rent which covers all expenses and provides profit to the owners.

Amortization
Tenants pay down the debt which increases your equity, creating long-term wealth.

Tax Benefits
Depreciation is a free tax write-off that allows you to keep more profits in your pocket.

Leverage
You can leverage real estate, allowing for the purchase of $100M with only $25M.

Appreciation
Real estate appreciates in value.
Create Your Origin Account
Learn more about real estate investments with an Origin account. After you register, you'll also be able to connect directly with an Origin representative who can answer any of your questions.

Receive priority access to all our new deals and investments.

Review your track record and performance of our 60+ properties.

View detailed Fund documents and invest when you are ready.