EQUALIZING THE FIELD
FOR ALL INVESTOR
With an emphasis on long-term value development as well as short-term revenue production, Hermers Capital buys and manages real estate investments. Hermers Capital was founded by CEO and Founder Felix H Perez to provide everyday investors access to institutional-grade real estate assets that are often only available to the biggest investors.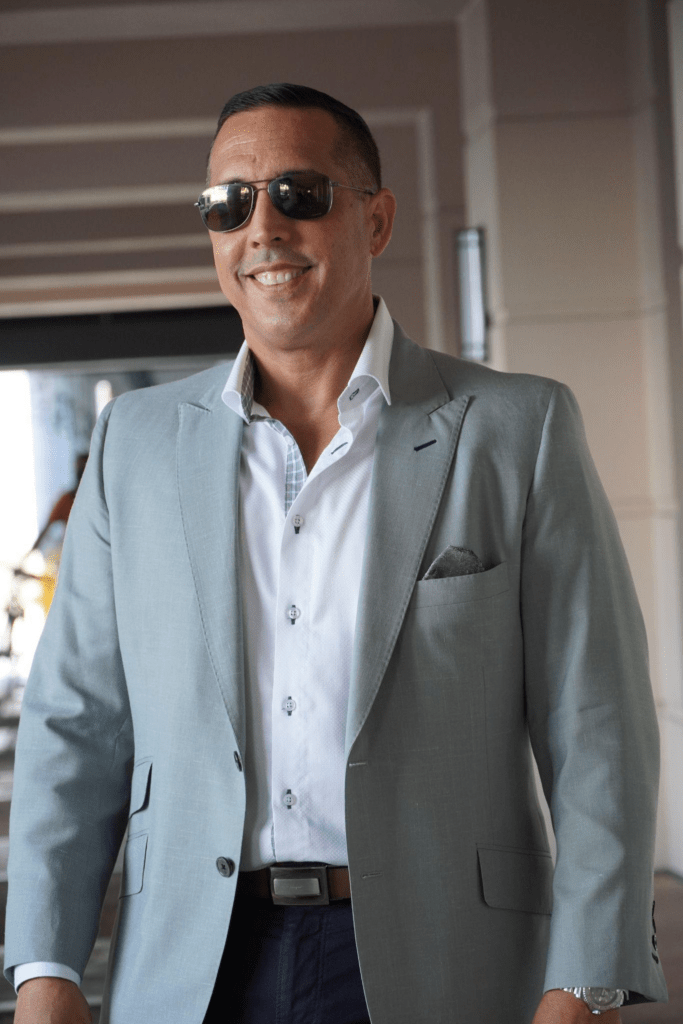 Since establishing Hermer's Capital in 2019, in the myth of COVID 19 The Firm has focused on seeking essential assets in industrial real estate to repurpose opportunistic returns by investing in truck storage and overnight parking in the United States. 
Mr. Hermers Perez turned a steel fabrication plant into a legitimate cannabis business in 2012 by repurposing the space; the project required a $550,000 up front cash investment that converted into a $7.5 million valuation in 24 months and an annual net cash flow of over $400,000. Mr. Perez has only accomplished this by having a fireman mentality; when everybody's running out, he strolls in as he analyzes his exit strategy to prevent the risk of getting burned while reducing the danger of capital loss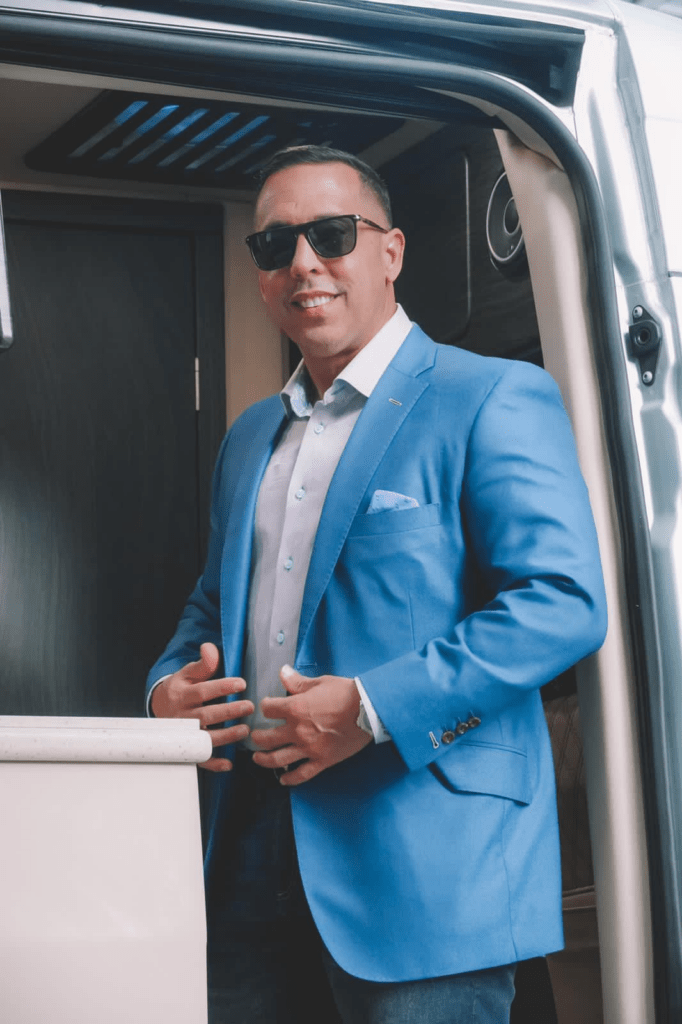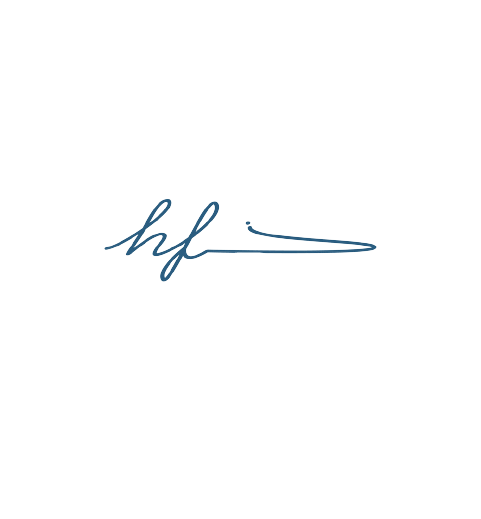 A MESSAGE FROM
FELIX H PEREZ
I believe in leveling the playing field and will use my leadership talents to assist those who have been misled or left out of the mainstream. I give alternatives that can be used.

For the last 35 years, I've been purchasing real estate for myself and my family. Real estate investing has enabled me to live a lifestyle I never believed imaginable. Hermers Capital was founded to provide everyone with an equal opportunity.

Real estate is less volatile and has historically outperformed the S&P 500.

Tenants pay monthly rent which covers expenses and provides cash flow to the owners.

Property cash flow services the debt which increases your equity, creating long-term wealth.

Depreciation is a free tax write-off that allows you to keep more cash flow in your pocket.

You can leverage real estate, allowing for the purchase of $100M with only $25K

Real estate typically appreciates in value faster than inflation.